We have a unique hands-on management style and are proficient in establishing key local relationships, relying on experience and expertise to design asset specific investment plans – achieving high rates of return and providing stable cash flow and stable investments.
TGS are real estate owners who focus on the key fundamentals of real estate assets in order to unlock their potential as a mechanism for providing higher rates of return and/or measured disposition and reallocation strategies.
We work on behalf of third party investors and clients in the deployment of funds in the investment of commercial real estate. We focus on areas of opportunity and connect asset strategies to core fundamentals and investor profiles in a calculated plan to both maximize value and potential.
TGS is constantly looking for partnerships, investors and joint ventures.
RETAIL CANADA GO:
Relevant, practical information based on our market experience and knowledge, provided with mechanisms in which to cope, think, and better understand the world that lies ahead.
We are pleased to announce that TGS has acquired the Carleton Place Mews property in Carleton Place, ON.


COLLECTIVELY RESPONSIBLE FOR
OVER
6 MILLION SQUARE FEET

OF SPACE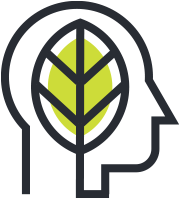 Our awareness of environmental considerations permeates each and every project we apply our expertise to – from large shopping malls to small plazas to creative asset allocation.
TGS Asset Management Group