TGS has successfully been involved in retail projects, site development, asset management, and redevelopment initiatives in their planning and execution.
---
TGS has focused on retail real estate, but been involved in the ownership and management of regional centers, shopping malls, power centers, strip plazas, commercial centers, office buildings, and mixed use development sites.
We have a strong track record in:
Strengthening cash flow
Stabilizing rental income and creating new income streams
Improve tenant mix and strengthening tenant satisfaction
Design asset specific business and marketing plans, using an individualized approach
Established excellent working relationships with solid national and regional triple A tenants across Canada and the United States
Utilize our strengthened income and cash positions to refinance or dispose the property at its maximum potential to return equity to our investors as fast as possible
Case Studies of Investor Success: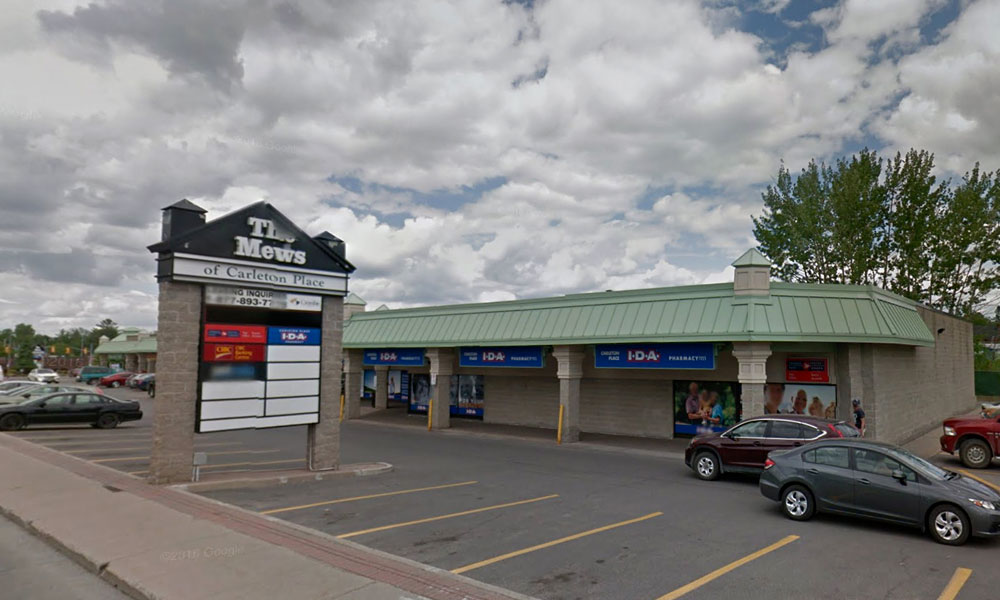 Carleton Place Mews
Strip Plaza in suburb of Ottawa with Retail Anchor Tenants. Within a year of private ownership, TGS was able to:
design a unique asset plan
lease 100% of the property
stabilize the existing tenant roster
provide string cash returns
execute a plan to maximize returns
increase appraised value by more than 50%.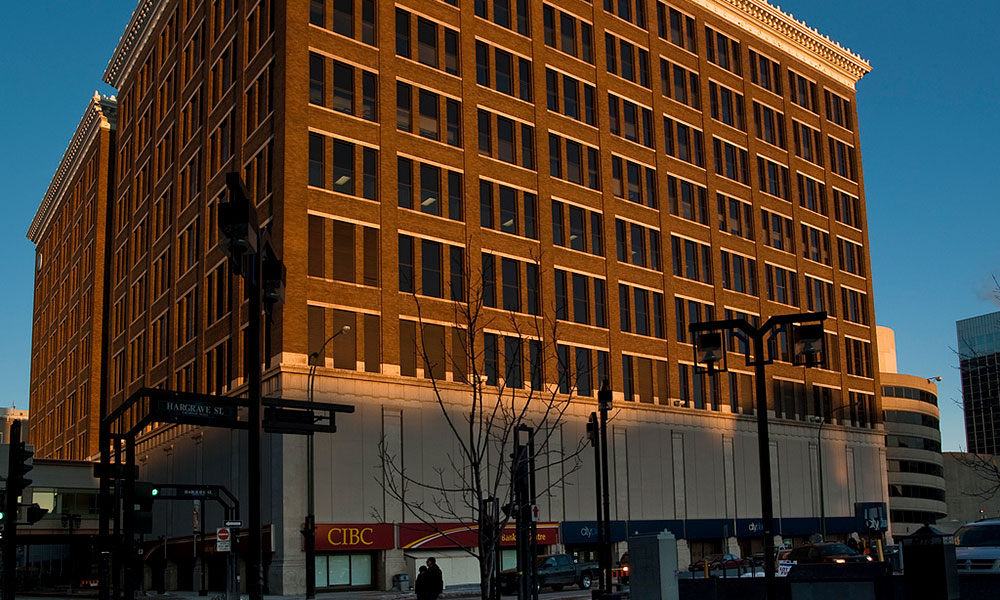 Cityplace
Large landmark property with office and retail.
landmark property in downtown Winnipeg, Manitoba with national large office tenants
utilized the property geography to centralize the above ground link system
negotiated long term leases with key anchor tenants
partnered with local businesses and future arena developers to recreate shopping patterns and customer loyalty.
Sold the property to a Canadian REIT for a 59% profit on purchase price within 3 years.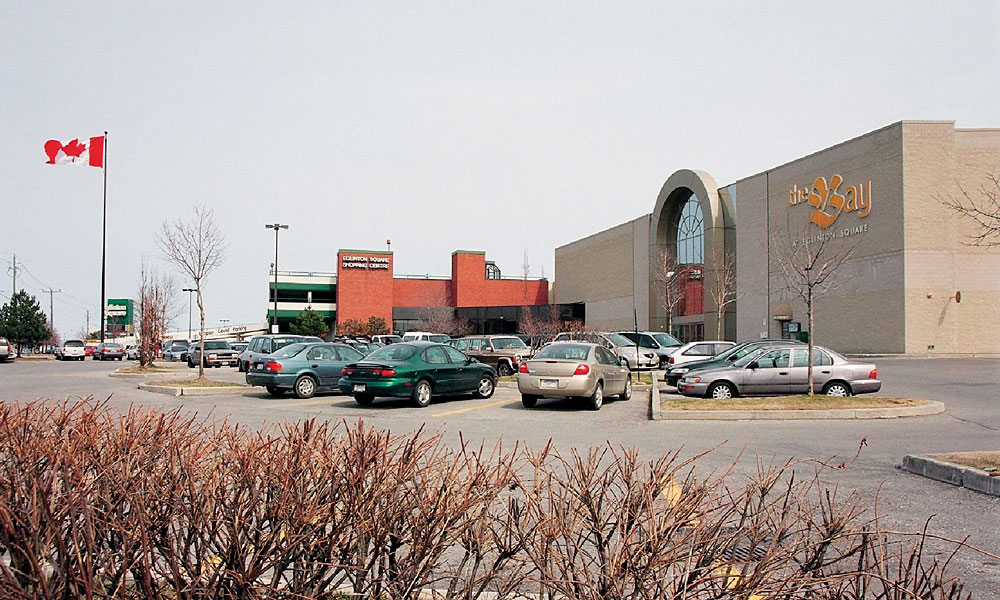 Eglinton Square Shopping Centre
Enclosed shopping centre in Toronto.
large enclosed shopping mall with grocery anchor.
created a plan that would forge relationships and community events with shadow anchors and local community
stabilized and renewed leases that were in jeopardy of relocation
improved the tenant mix and synergy by adding tenants from categories that did not exist in the mall.
sold to a large pension fund within 3 years of ownership for a profit of 42% from purchase price.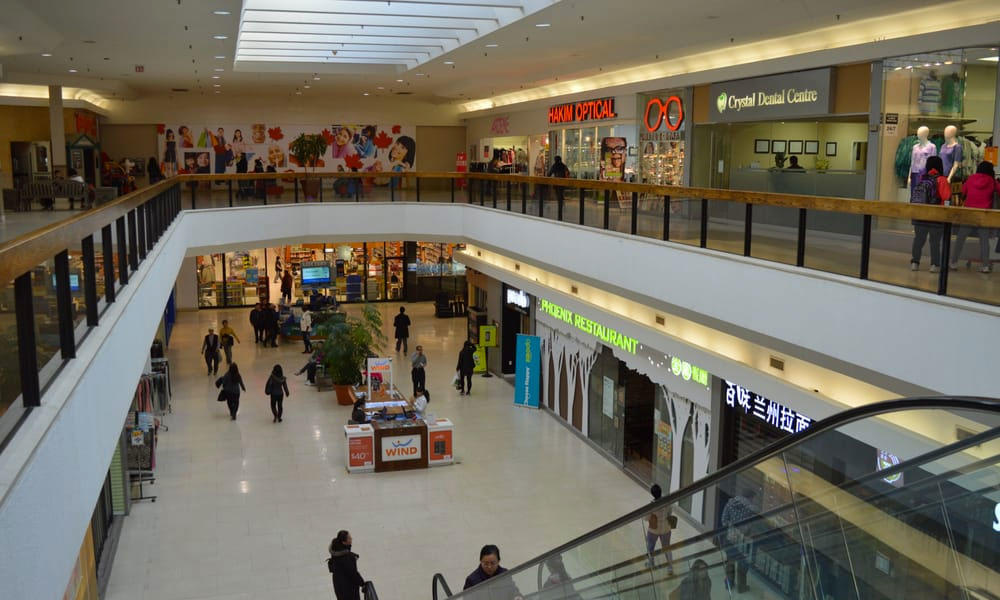 Bridlewood Mall
Large enclosed shopping centre in Toronto.
increased NOI and attracted national tenants to round out tenant mix
received approval and forged JV partnerships to maximize site density through alternative uses.
refinanced the property within three years and were able to reappraise the property by over 40% of the original purchase price.

Some of the other large assets we owned: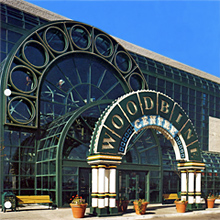 Woodbine Center
Toronto, Ontario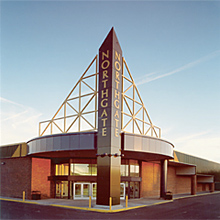 Northgate Mall
Regina, Saskatchewan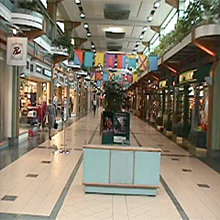 Sunnyside Mall
Halifax, Nova Scotia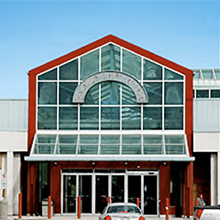 Garden City Shopping Center
Winnipeg, Manitoba